Holiday Gift Inspiration
Montana Bear Food has some BIG, exciting news coming . . . I'm not going to be revealing that news, but I am going to show you LOTS of WONDERFUL HOLIDAY GIFT IDEAS. I love doing product shoots with wonderful products, beautiful & adorable models, and for one my favorite small businesses. So proud of this MT family! {ALSO, I sell the adorable MT frames, chalkboards and ornaments in my studio--- Let's take some pictures and make some memories!}
ENJOY!
Follow links to shop---Bearfood in Bigfork or Old Blue Designs online OR visit me at my studio, and watch for the BIG announcement.
Thanks to the wonderful models: Gorgeous Alexa Lang, Darling Maddie, E man and Sweet Dakota Dog.
Styling done by Alexa (shops lovely & talented employee) & Melissa (shop owner).
XOXO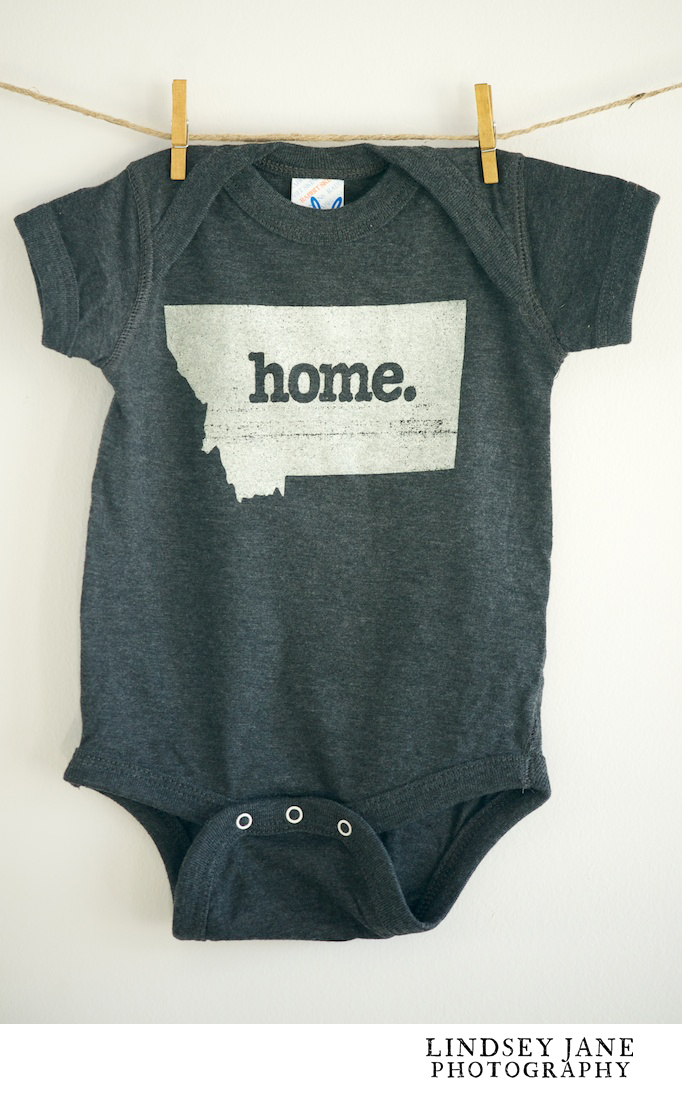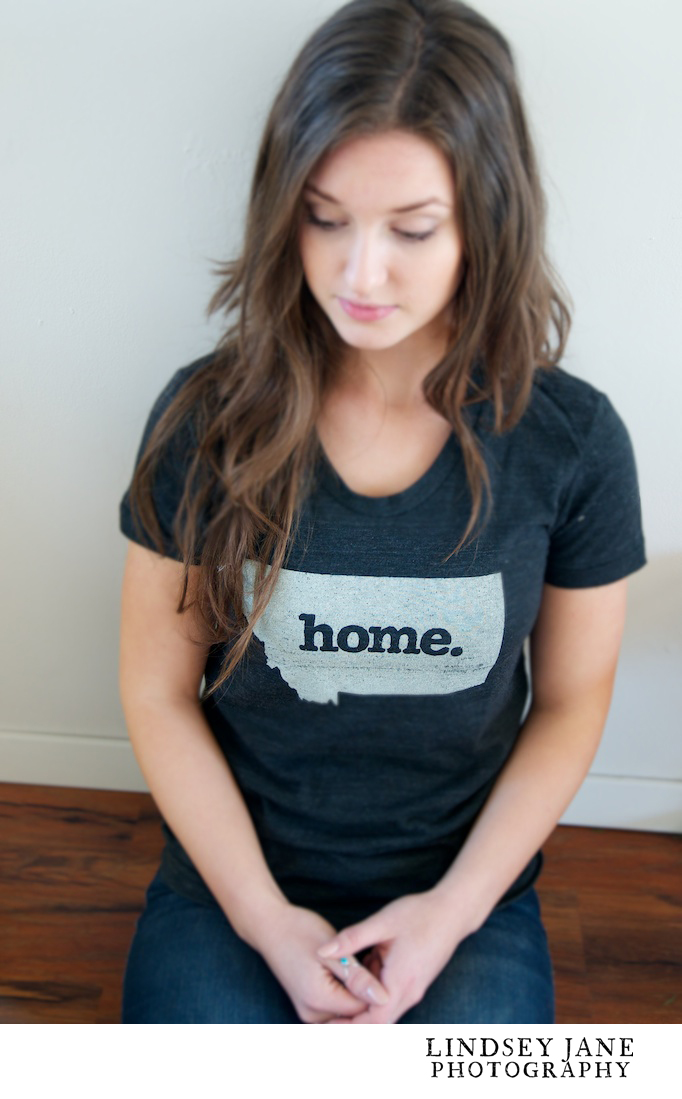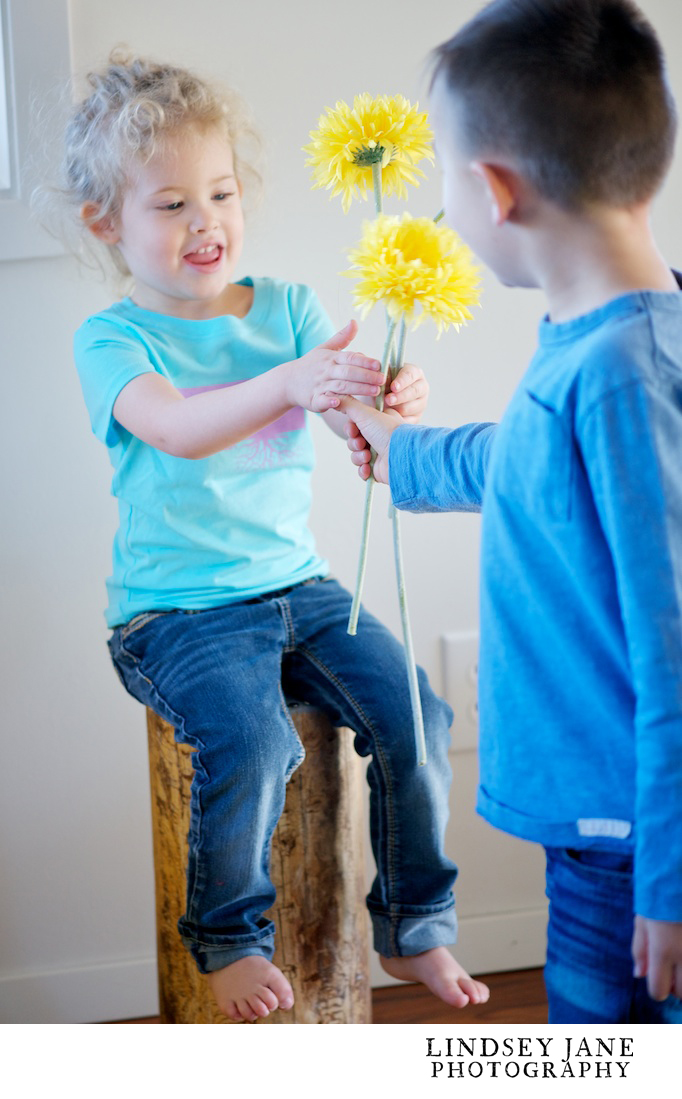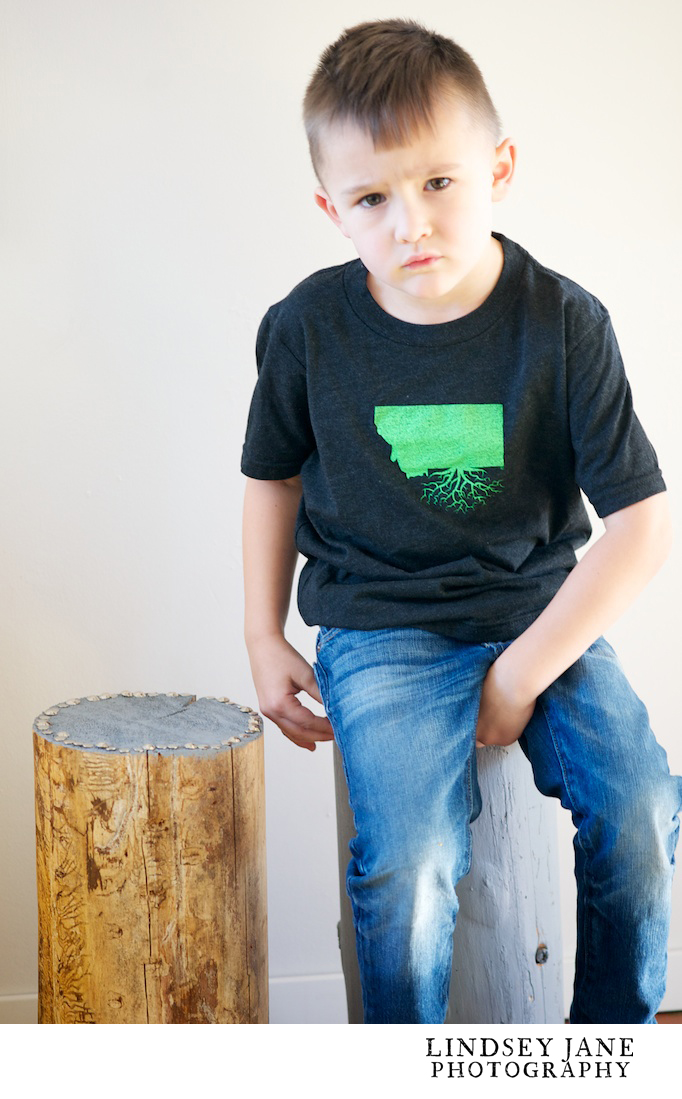 And I think this means E's DONE!!!